Avant Garde Wheels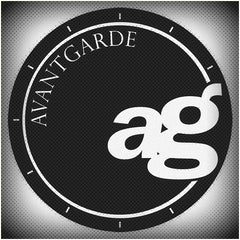 Find Wheels For Your Ride
Filter+
Inventory
Sort By+
No products found for your car search within this brand. Please go to our All Products page and try again.
APPLIED PROMOTIONS
All wheels come with a 100% Fitment Guarantee. We take care of all the details for you.
Call us today to apply discounts on wheels including Rohana, Ferrada and Velgen
949-610-6491
Avant Garde Wheels
Custom Avant Garde Wheels - AG ART - AG Forged - AG Classic - AG Function
Most Avant Garde Wheels shown are the standard color finishes but custom colors/finishes are available. To see all the possible color finishes click here
AVANT GARDE CUSTOM COLOR FINISHES
. Some but not all wheel Color/Finishes do have an extra cost. Most wheels are custom machined/drilled by manufacture per order for the perfect fitment for your vehicle. Machine time can vary so please call or email for current custom machine and or custom color time.